HOW THIS OIL AND GAS COMPANY USED TECHNOLOGY TO IMPROVE PRODUCTION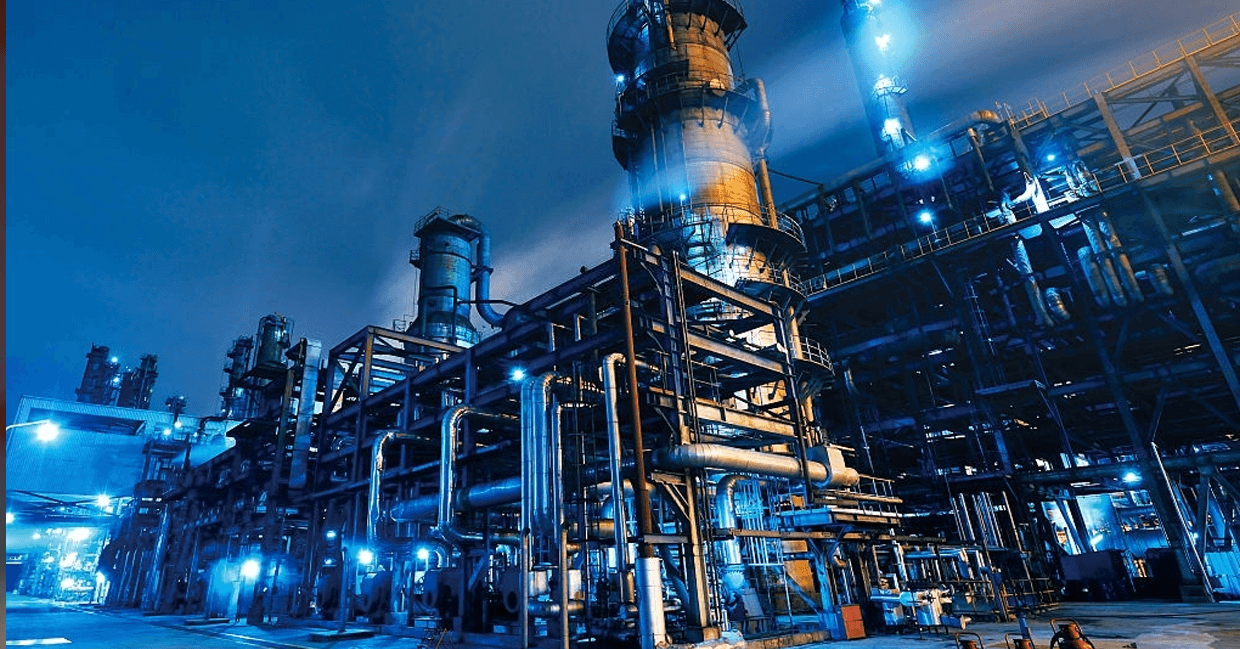 OVERVIEW:
Oil firm Shell is utilising an internet of things (IoT) connectivity solution to improve the company's monitoring capabilities in its Nigeria operations.Last year, Ingenu, a U.S. IoT connectivity provider, and KoncarInem, a Croatian producer of industrial electronics and power electronics devices, delivered an IoT connectivity solution to the Shell Nigeria pipeline facility to provide digital oilfield capabilities. The Digital Oilfield (DOF) solution extends pipeline surveillance and wellhead monitoring capabilities to remote Niger Delta infrastructure.
The DOF solution combines IT automation and instrumentation technologies to provide a support platform to use remote field data while optimizing operational efficiencies. This integrated technology platform offers faster analysis and more efficient data management to provide insight into field processes, resulting in safe and efficient oilfield operation, Ingenu and KoncarInem said.
Shell considered satellite, PI to SMS, and GPRS communications solutions, in addition to Ingenu's Random Phase Multiple Access (RPMA) network technology, which required significant infrastructure investment for towers, radios, data communications equipment, battery banks, logistics, and installation.
APPROACH
Koncar provided Shell Nigeria with a collection of field data pertaining to pipeline pressure, temperature, and flow using RPMA-enabled end-point devices. The Koncar Remote Terminal Units and wireless pressure and temperature transmitters were installed in flow stations, manifolds, and wellheads to provide a connection from the field to the back office and ensure reliable data transmission.
Furthermore, many of the oil wells exploited by Shell are in difficult areas, thousands of metres underground. Shell turned to Smart Field technology to help the tricky operations run more smoothly. Thousands of sensors were installed on its equipment, such as valves and pumps. The sensors collect data on temperature, pressure, and other measurements and send it to land-based control centres. Engineers read the measurements and monitor production in real time so that each individual process can be optimised.
RESULT
Smart Fields is more than just data collection and transmission. It's a comprehensive set of integrated solutions that includes high-quality videoconferencing, smart wells, reservoir monitoring, and fibre optics for real-time monitoring. It connects the right data with the right person, allowing problems to be addressed in a timely manner.
According to Shell, the technology has enabled projects to increase production, reduce downtime, and improve overall oil and gas recovery while lowering costs and minimising safety risks.